Tata is an Italian company that produces and distributes "Tatapad", special baby cushions. An anti abandonment device with 3 intelligent alarms. These cushions let parents know if they "forget" their baby in the car when they leave. They are solving and extremely important security problem (video in Italian).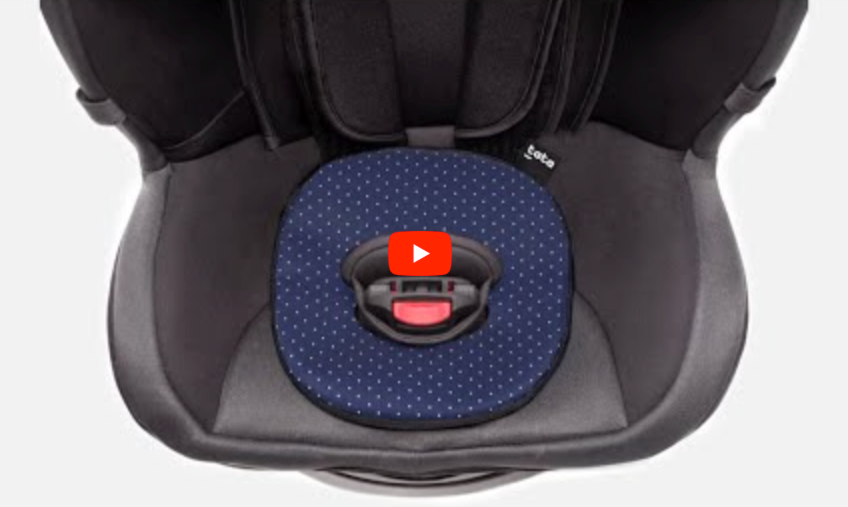 If there is an alarm, Tata sends an SMS to the parents and to other emergencies contacts. The message contains a branded link with important information about the alarm and the location of the vehicle. This information could save the life of the baby.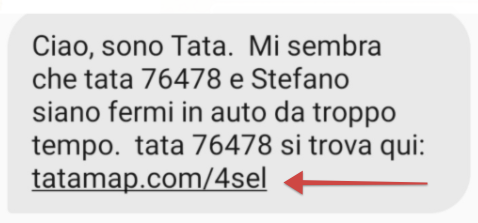 Since 2019, Tata is relying on Rebrandly branded links to send personalized information to parents and guardians. Gianluca Granero Tata's CTO has expressed his full satisfaction about the reliability of Rebrandly service and about the quality of our API.