Bitly links and Rebrandly links both feature a shortened URL, however, have some key differences.
Bitly links are less customizable, trackable, and are not private. Here are some of the main differences between Bitly links and Rebrandly links in both companies free plans:
With Bitly links, you cannot change the destination of the URL
When you use a URL shortener, you have two URLs. The first is the "short URL" and the other is the destination (or where the link leads.) In other words, the end destination of your shortened URL. Once you create a Bitly link, that link is final, and can not be edited. If you're using Rebrandly and shared the wrong link on social media, forgot to add UTM parameters, or shared a broken link, it can easily and instantly be changed. Watch this video to learn more about editing the destination of URLs.


When using Bitly links, you can't connect more than one custom domain
Even on Rebrandly's free plan, you're able to connect up to 1 custom domain. This means rather than sharing short links from the domain bit.ly/xyz or rebrand.ly/abc you share links with YOUR brand name. With Bitly, it's only available for enterprises, and the extra cost isn't listed. Learn more about the benefits of adding your brand to your links with branded links here.


Bitly links are not private
For every Bitly link shared, anyone can get the link statistics by simply adding a + to the end of the URL. This allows your competitors to monitor your performance. When you use a Rebrandly link you own it and no one else can monitor it.


Bitly link data is deleted after 30 days
When link data is deleted, you're not able to keep track of analytics that could lead to better business decisions. With Rebrandly links, link data is stored forever.


Bitly links cannot be customized
When you create a Bitly link, you're automatically generated a number and letter combination that can only be slightly customized. In Rebrandly, when you connect your own domain, you're able to create and customize slashtag.


You can not easily add UTM parameters to Bitly links
Since Bitly does not offer a UTM builder in app, to add UTM parameters to your links you must first use an external service to add UTMs. Rebrandly links come with a UTM builder so it's easy to add and track your links.


Very few features included in paid plans
Although Bitly provides various plans, the features available within them are extremely limited and leave a lot to be desired. The most affordable option includes next to no customization or management features, unlike Rebrandly's.
Here are some ways the Rebrandly works with your business to make the most out of every link.
1. Track Every Click to Drive Better Decisions
2. Brand and Customize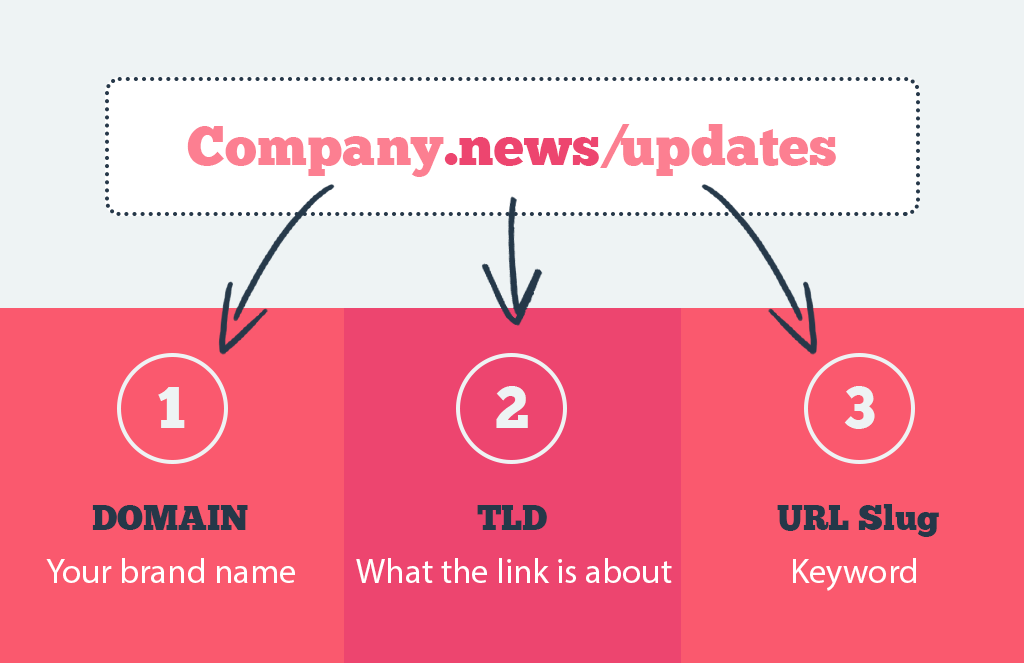 Check out a few examples from Rebrandly customers:
- Panda Express recreates their brand's name using a TLD: pandaex.press
- Lamborghini chose a cool domain that mimics their brand name: lam.bo
- Jaguar Australia uses jaguarau.click to prompt click-throughs on social media
- Harvard University uses multiple domains for specific departments such as hvrdalum.me for its alumni network and hrvd.me for broader communications


3. Integrate Rebrandly Into any Workflow
Rebrandly is already integrated with over 100 of the most popular apps, including...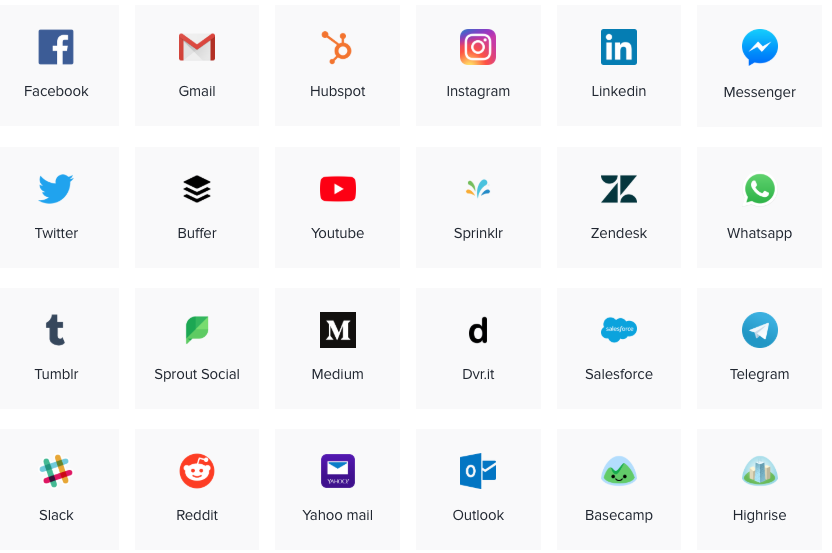 4. Manage Every Link Asset in One Place
Rebrandly is an extremely solid platform, designed for the long-term. Thanks to our expert engineers and external partners like Amazon AWS, we provide the best possible platform to shorten, brand and manage links. Rebrandly is:
Reliable

Hosted in multiple countries on Amazon
99.9% Guaranteed service uptime

Scalable

60 billion clicks tracked each year (and counting)
An infrastructure that's set up to grow based on customer needs

Flexible

Thousands of dedicated projects already logged
12,000+ developers already using our APIs

Fast

Up to 1,000 new branded links created pers second
Rapid autoscaling infrastructure
This Article is About:
Bitly Links
Bitly
Bitly Link
Bitly URLs
See Also: