GoDaddy domain names are often used online as GoDaddy is the world's biggest domain name registrar. Founded back in 1997, it has grown into the largest ICANN-accredited registrar on the internet. ICANN - the International Corporation for Assigned Names and Numbers - has accredited dozens of registrars, which make domain names available for purchase.
Because of it's size, GoDaddy is one of the best websites on which to conduct a domain name search. It has a huge number of TLDs to choose from.
Rebrandly customers can register a domain with GoDaddy and then connect it to our tool to create their own on-brand custom link shortener.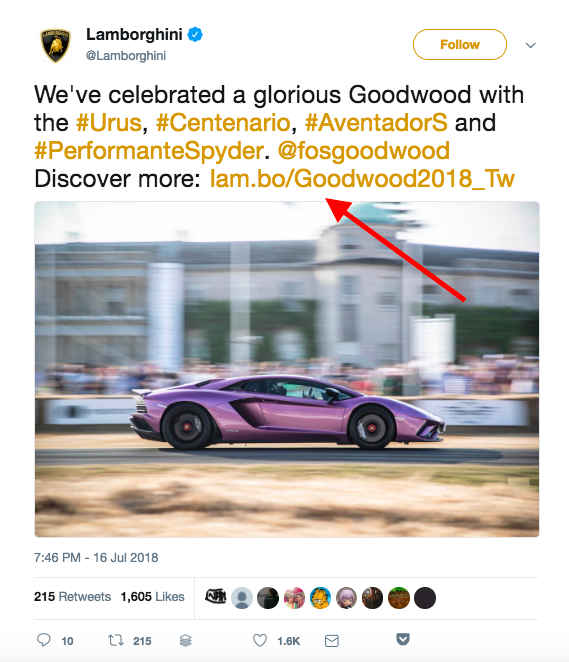 If you have previously purchased a domain name from GoDaddy and would like to use it with Rebrandly, this is no problem as long as it is not currently used for a live website. Update the domain's DNS settings to start creating short links with your brand's name on them - find out more about how to add an A record to your DNS here.
Alternatively, you don't have to change the DNS of your domain if you purchase a domain directly through Rebrandly. You can search the available domains here.


This Article is About:
GoDaddy Domain Names
Using a GoDaddy Domain Name with Rebrandly
Turning a GoDaddy Domain Into a Link Shortener
Changing the DNS of a GoDaddy Domain
See Also: