GoDaddy is one of the world's largest domain registrars. They also provide web hosting, as well as a wide range of other services including:
Website security
Email marketing
E-commerce solutions
Website builder
You can find a comprehensive list of all the services and products GoDaddy offers here.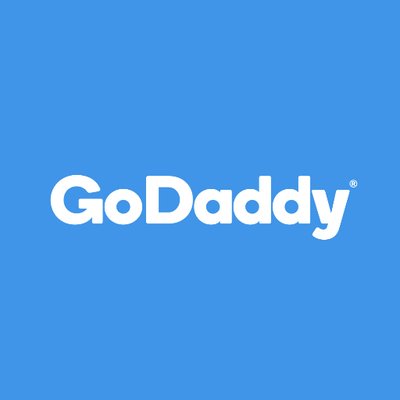 The American company is publicly traded and was founded back in 1997 and has since grown to become the largest ICANN-accredited registrar on the internet and - more recently - the world's largest web host.
GoDaddy is one of the best websites to conduct a domain name search and Rebrandly customers can register a domain with GoDaddy and then hook it up to our tool. find out more about how to add an A record to your DNS here.
Alternatively, it's worth checking Rebrandly's domain search function to see if you can purchase your desired domain directly within our platform.
This article is about:
What is GoDaddy
What does GoDaddy do
Is GoDaddy a hosting site?
An introduction to GoDaddy
See Also: