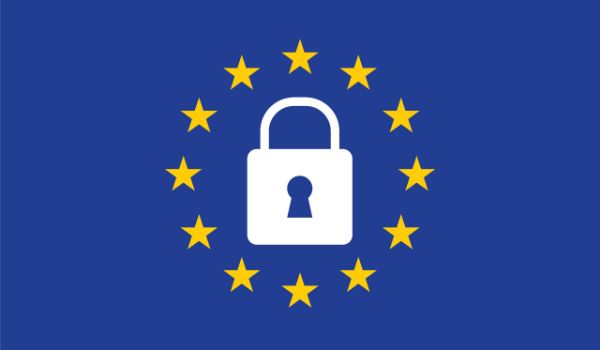 In May 2018 General Data Protection Regulation (GDPR) laws were introduced in Europe, changing the way companies all over the globe must treat, process and store consumer data. GDPR strengthens previous versions of data protection laws and provides individuals with more control over their data. Under GDPR, brands and companies have had to make significant changes to their policies, and Rebrandly is no exception. We take security and privacy seriously and are GDPR compliant.
What is Personal Data?
GDPR classifies personal data as information that's related to an identified or identifiable natural person. This includes names, identification numbers, location data, online identifiers or special characteristics that can express the physical, genetic, mental, cultural or social identity of a natural person.
Examples of personal data include telephone numbers, credit card numbers, account data, appearance, address, number plates, customer IDs and more.
What is the difference between a Data Controller and a Data Processor?
"A controller is the entity that determines the purposes, conditions, and means of the processing of personal data, while the processor is an entity which processes the personal data on behalf of the controller."
This article is about:
GDPR
GDPR Compliance
Data Processors
Data Controllers
Short URL GDPR
URL Shortener GDPR
Bitly GDPR
TinyURL GDPR
Privacy Rebrandly
Short URLs privacy
Branded links
Cookie for short links
Link retargeting GDPR
See also: