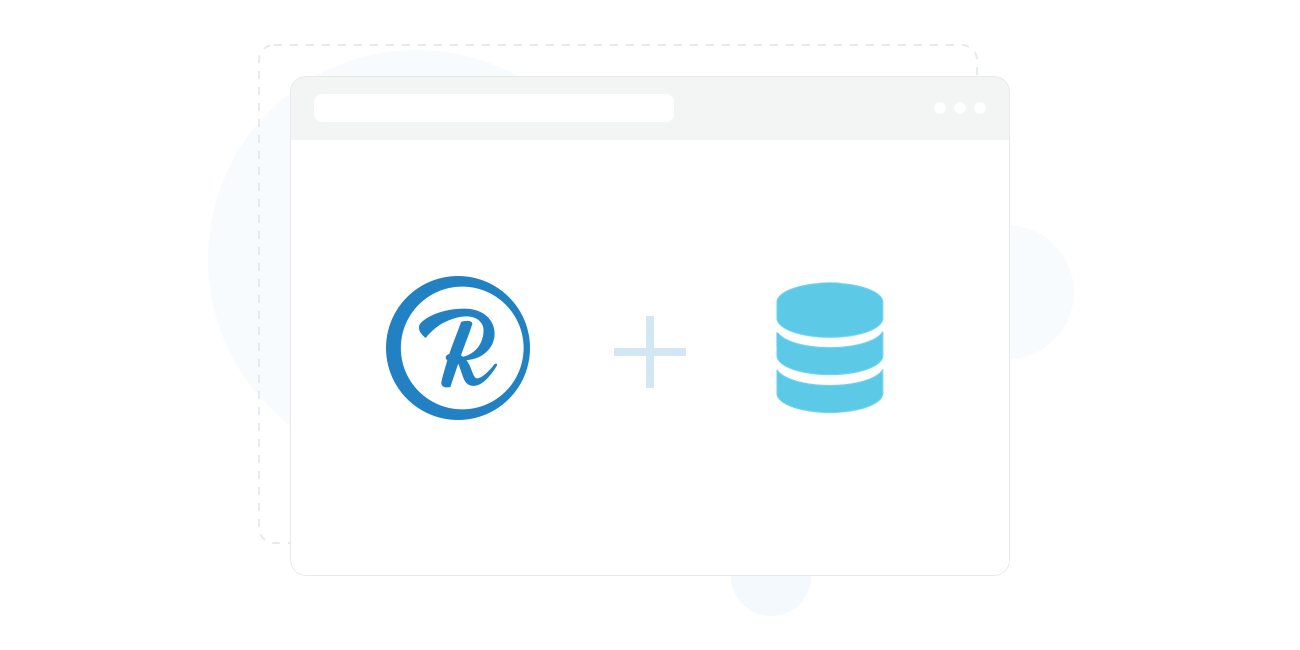 Bulkly is a social media automation tool that connects to your Buffer account to endlessly recycle evergreen social media content. 
You'll never have an empty Buffer queue again when it's connected to Bulkly, and when you connect your Bulkly account to Rebrandly you'll be able to brand and customize every single link you share on social media. Here's how to connect the two tools: 
1. Log in to Bulkly
Access your Bulkly dashboard: https://app.bulk.ly/login

2. Setup Custom URL Shortening
In the left-hand menu, click on Settings. On the following page find the section labeled "URL Shortening"

3. Connect to Rebrandly
Click the "Connect to Rebrandly" button and login to your Rebrandly account. Then you'll be redirected back to Bulkly. 


4. Choose Your Custom Domain
From the drop-down, select your branded domain to be used for your branded short links. If you don't have your own branded domain you can use rebrand.ly instead. (For truly personalized messages, it's best to connect a branded domain of your own!)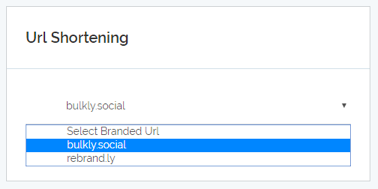 5. Login to your Buffer account
Next, make sure you're logged in to your Buffer account: https://buffer.com/signin 


6. Access Link Shortening Settings
For each social media account where you want to share branded links, you'll need to click the Settings > Link Shortening drop-down.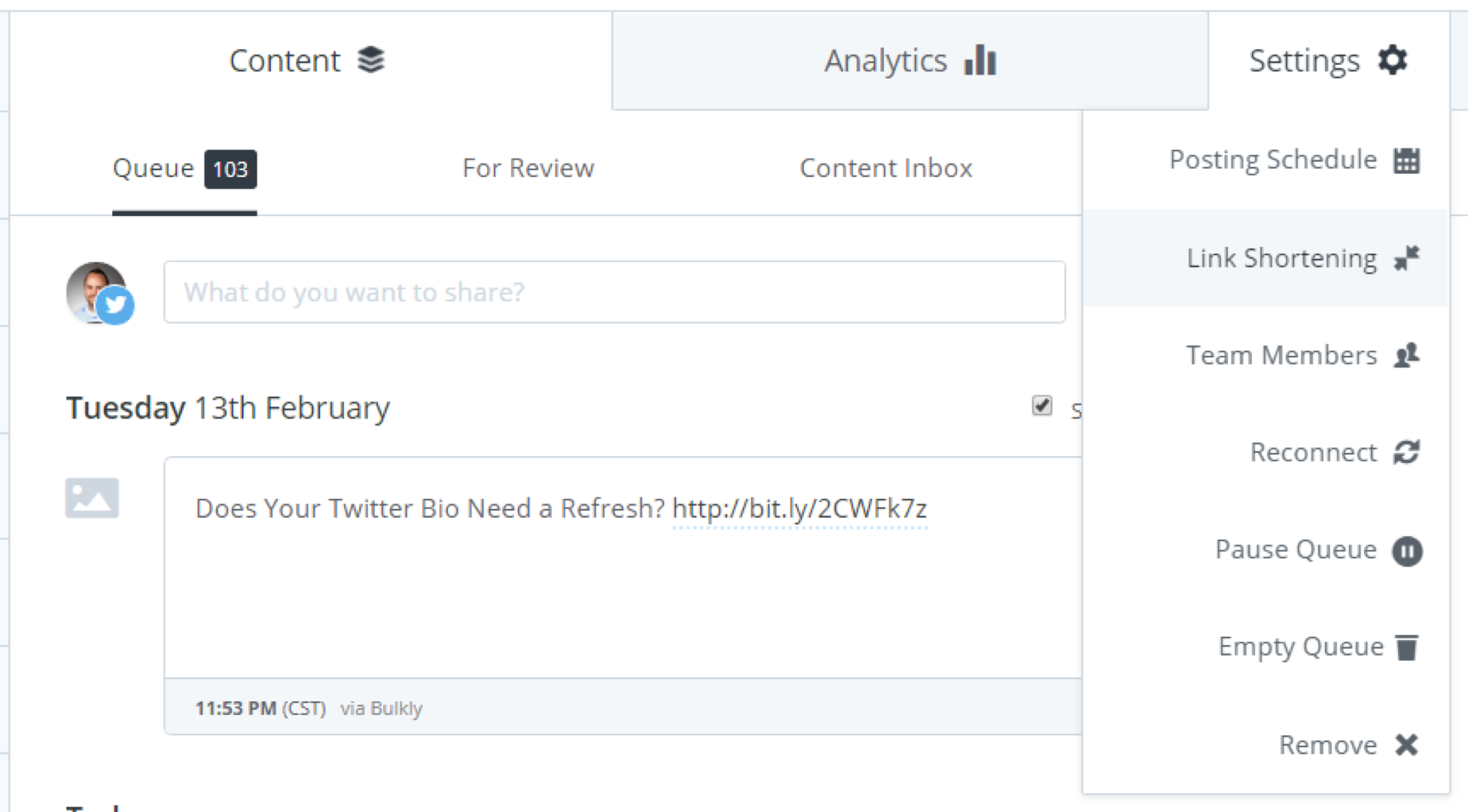 7. Select "No Shortening"
From here, you'll need to be sure that the "No Shortening" option is selected. Repeat this for each social media profile you want to enable Rebrandly links on.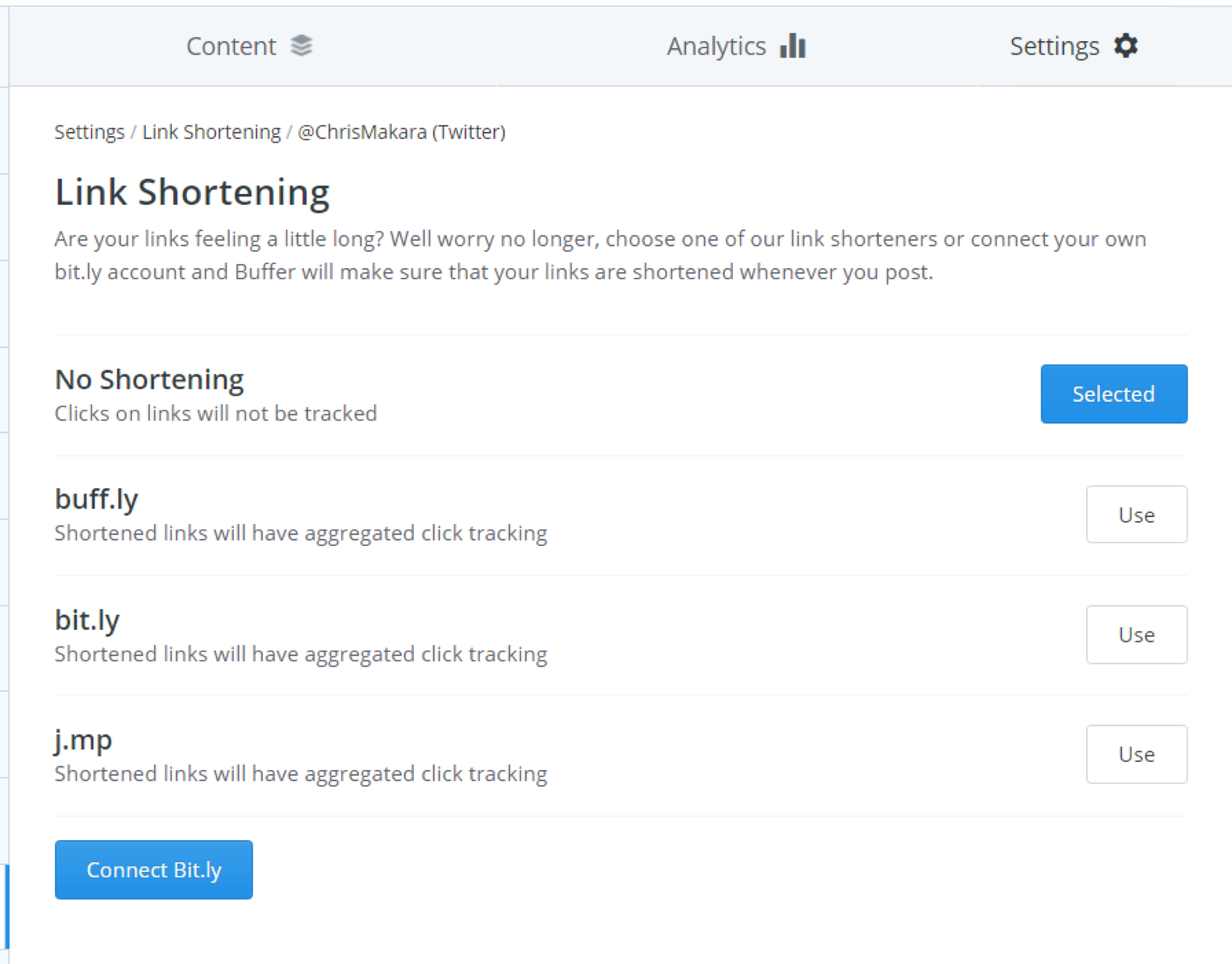 That's it!
After following these steps, your Bulkly account will be ready to work in tandem with Rebrandly. Any social media accounts you have set up will share branded links into Buffer through Bulkly. 
This Article is About:
Branded Links with Bulky
Bulkly custom short URLs
Social media scheduling tool
Bulkly and Rebrandly Integration
How to connect Rebrandly on Bulkly
See Also: