We are pleased to Welcome Jenn Herman to the Branded Links Community.
Jenn is a Social Media Expert and a forefront blogger on Instagram marketing.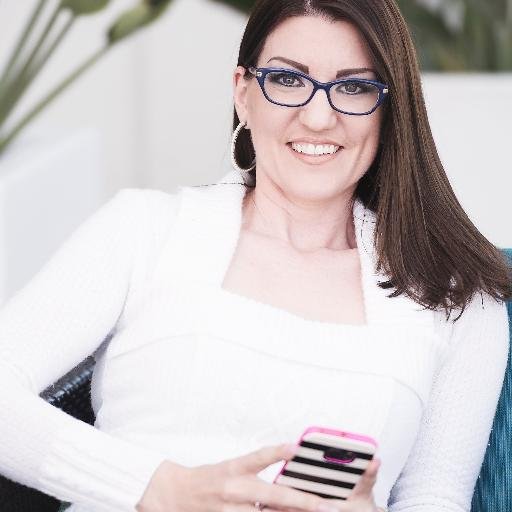 Jenn recently signed up with Rebrandly, and created a branded short link for her Instagram bio. In Instagram, the bio is the only place where you can insert a link, so it's a good idea to made this count.
Before, she was using a generic short link:

Now she's got the short link: jennstrends[DOT]social/blog which takes you straight to her blog:

A custom short link boosts link trust and overall engagement by as much as 34%.
But, most importantly, it's can be used for accurate tracking.
When creating your short link, by adding UTM parameters to it, you can track exactly how many clicks you're getting from your Instagram page. This way, you can accurately assess which of your channels is driving the most visits to your blog.
As Jenn says:
"Google Analytics doesn't accurately track Instagram mobile traffic so you NEED a link shortener or branded link that allows you to track actual website clicks in order to see real campaign results from Instagram."
More about Jenn Herman
Since Jenn started her Jenn's Trends blog in 2013, she has become a globally recognized expert in Instagram marketing and a forefront blogger on Instagram marketing. Her blog has won the prestigious award of being a Top 10 Social Media Blog three years in a row: 2014, 2015, and 2016. She has had the honor of speaking at multiple social media conferences, teaching business owners the value of Instagram and social media to grow their businesses. She has also been featured in a variety of media and publications including Inc.com, Social Media Examiner Podcasts and SteamFeed Blog. Read more here.

Find her here:
learn.jennstrends.com
@jenns_trends