We are pleased to Welcome Growth Tribe to the Branded Links Community. 
We caught up with Jim Groenen, one of it's Lead Growth Hackers, to find out a bit more about why they're using branded links.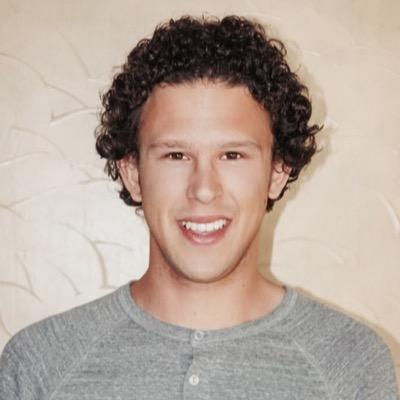 So Jim, what do you do?
I'm Jim, a lead growth hacker and full-stack marketer at Growth Tribe. I got my experience in growth marketing through marketing consultancy and various growth projects, for example, I helped high scale startups like Catawiki and other high potential startups. I'm coaching around 8 growth teams per week for some of our clients and in the Growth Tribe Academy. Furthermore, I give various workshops on Growth Marketing ranging from various customer acquisition channels to virality/referral campaigns.

What makes Growth Tribe special?
Growth Tribe develops the most advanced and up-to-date curriculum-building process for technical growth skills. Our goal is to offer training to teach the growth skills demanded by the market. Making Europe grow faster than in the US. 
Why did you start using a branded link shortener, and what are you mostly using your branded links for?
We started to use the branded link shortener for two reasons:
We provide people with a printed handout in our courses. Since there might be difficult links to type into the browser, short links are a great method to show any link in just a couple of keystrokes.
Social media. Since we are obsessed with tracking we want to measure everything through UTM links. However, one issue is that UTM links look terrible. Therefore we are super happy that Rebrandly makes them super good-looking for us. 
What is one thing you like about our tool?
Rebrandly makes it super easy to create short links for the whole team. Before we used Bitly but that coordination was a nightmare. Now we have all the links in one place which also looks amazing.
More about Growth Tribe
Growth Tribe is Europe's first Growth Hacking Academy! We're backed by the Universities of Amsterdam (UvA, VU, HvA), Facebook, StartupAmsterdam. We are specialized in teaching technical growth skills through hands-on workshops. Our trainers have a track record of hands-on startup experience. They have been hustling in the digital realm for years. Combining their experience and expertise we've gathered a syllabus consisting of more than 6000 slides & 28 hands-on workshops.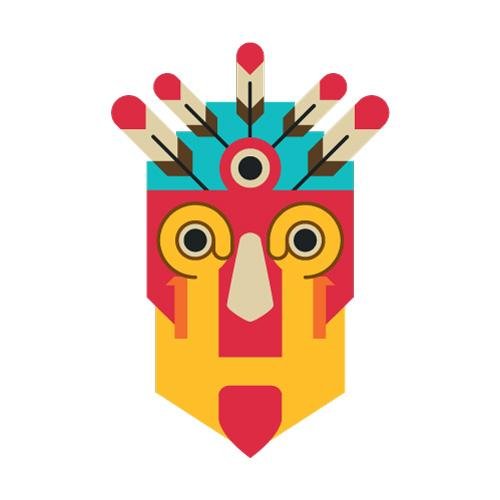 Find them here:
growthtribe.io
@GrowthTribe