We are pleased to Welcome Odden Creative to the Branded Links Community.
We caught up with Darren Odden, it's Founder and Experience Architect, to find out a bit more about why he's a fan of branded links.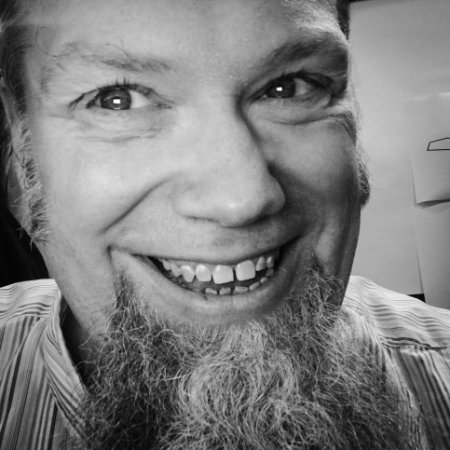 So, what do you do?
I am a designer/developer that has a keen focus on the customer experience.
What makes you special?
I started in brand design over 25 years ago and taught myself to program because I wanted to write a computer game. This brought me to learning C++ and Assembly. Later I used my knowledge to translate into cross-platform applications, which now focuses mostly on using browsers. The common denominator that most users have available to them. 
Why did you start using a branded link shortener?
I have been working on building my brand, and one of the best ways is to build trust with a recognizable domain that people will associate with the passion for quality we believe in.
What made you choose .ROCKS as your domain extension?
Dzn.rocks was pulled together, because it all starts with design. Design is the roadmap to creating the product. It answers the "why" so that development can provide the "how" to the "what".
What are you mostly using your branded links for?
Odden.digital is for sharing the knowledge that builds and supports the Odden Creative brand and focuses on the digital experience. Dzn.rocks is used for sharing more generic design-focused goodness.
What is one thing you like about our tool?
Firstly, it acknowledges that people who care about branding are not necessarily going to have deep pockets since the businesses are SMB. Not everyone is going to be able to or have the need for an enterprise tool. Yet, they can benefit from a branded domain.
More about Odden Creative
Odden Creative is a lean and agile creative agency that builds applications centered on user experience. It delivers branding, website design and much more, with a mission to create successful business solutions by connecting with the user.

Find them here:
odden.io
@oddencreative