A vanity URL is a unique web address that has been customized.
By transforming your horrible, long links into custom branded links, you get many benefits.
Using a vanity URL is valuable because your links are:
Memorable and Pronounceable - By having a short link made up of real words, you make your links easy to remember and easy to share.
Trustworthy - Using real words, your brand name, and a relevant informative URL slug, you increase link trust and click-through by up to 39%.
Contribute to brand awareness - By having your brand name on all your links, you are getting your name out there, wherever your link travels, increasing brand visibility.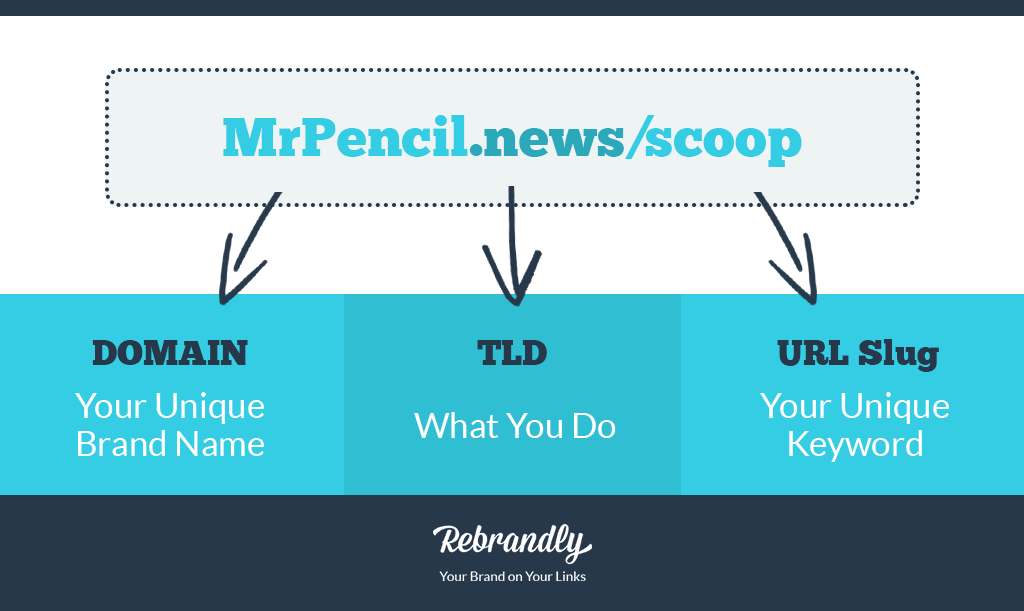 This Article is About:
Vanity URLs
What is a Vanity URL
Benefits of a Vanity URL
Branded Links
Custom Short Links

See Also: