Adding Branded Short Links to Every Message Sent in Hootsuite

Using branded links inside Hootsuite is extremely simple and only requires one minor change to get going.
1) Simply start by creating a branded link of the piece of content in which you want to share. Either with the Rebrandly Browser Extension or inside the Rebrandly Dashboard: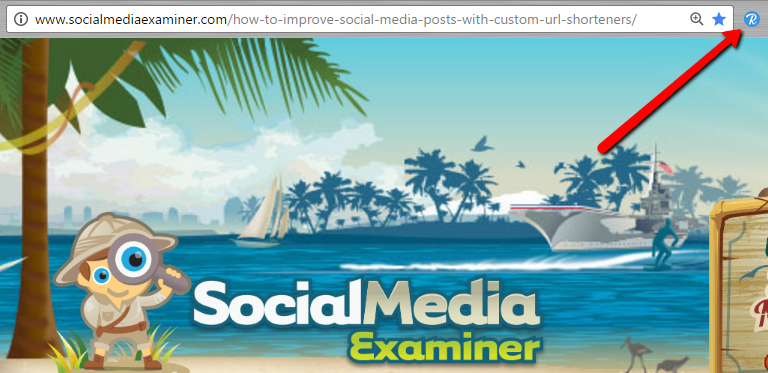 2) Create your branded link with custom URL slug and save:

3) Move into Hootsuite and create your social message. Insert the link directly into the message body, and not into the "add a link" section, upload your image, if any, and send or schedule: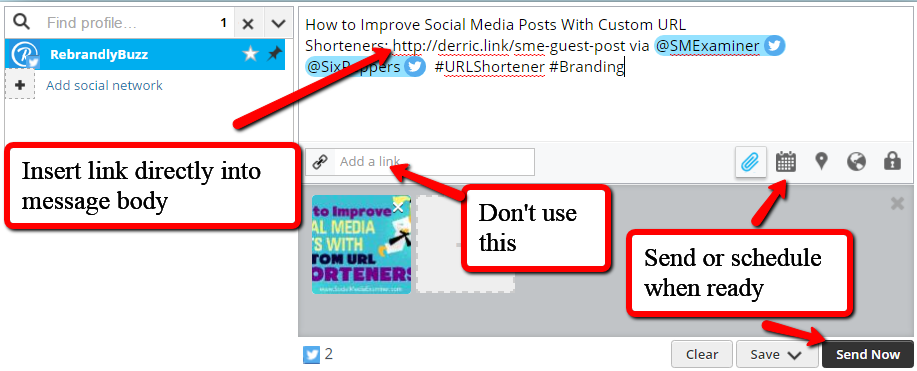 Your message will carry the branded link to its end destination: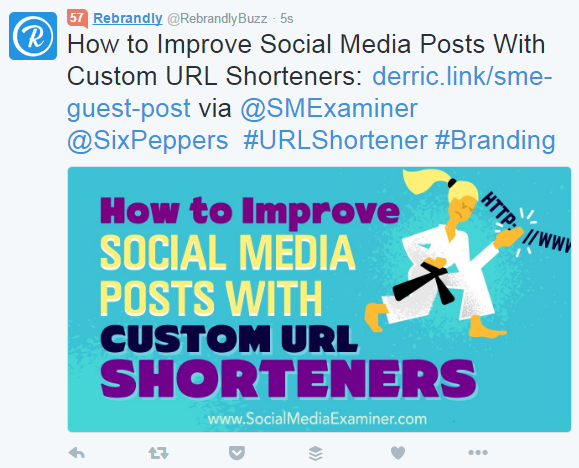 Doing this for every blog post is well worth the extra 5-10 seconds of creating and branded your short link and will allow you to track your marketing efforts better, embed UTM parameters into each post, and even add link retargeting to every post.
This Article is About:
Branding links inside Hootsuite
Hootsuite and Rebrandly
Creating branded links to share online
See Also: