RIGHT WAYS TO USE LINKS IN BILLBOARDS
Link with Emoji (emoticons)
Sometime ago I found this cool ad on the Dublin train. It is when Intercom launched his recruitment campaign in Ireland. Their Branded domain with the Irish Emoji Flag. After "clicked" the landing page showed this message: "Made in Ireland: We're a Silicon Valley Company (growing like crazy) except we actually built 100% of our product right here in Ireland"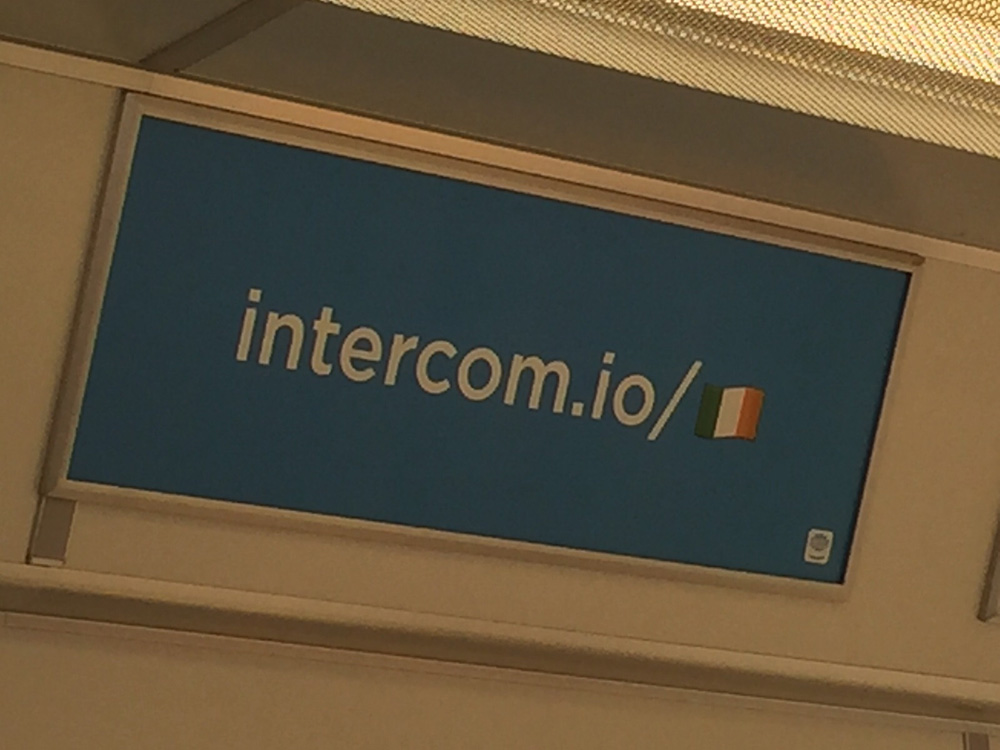 Branded link with CTA (Call To Action)
I was in a shopping center in Rome (Italy) andI saw this ad from Nike on the wall. It is an invite to all women for the night gala in Nike Factory Store. Look how the registration link looks like: Gonike.me/nfs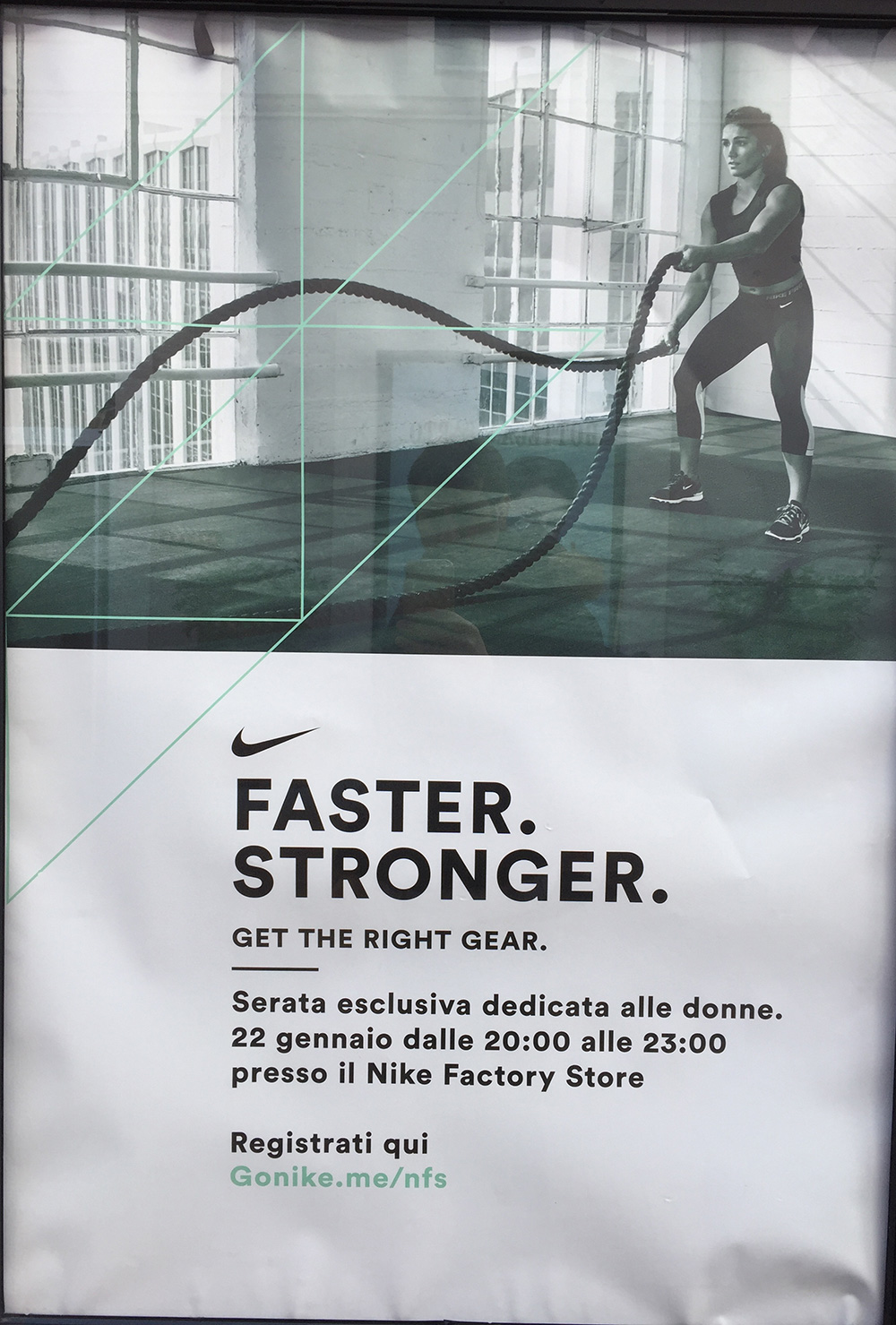 DO USE links that are:
Branded
Cool
Short
Contain a keyword
Contain a Call To Action
WRONG WAYS TO USE LINKS IN BILLBOARDS
Too long and ugly
While I was in London to present Rebrandly at StartupGrind I spotted this big billboard. 
Look at the URL I highlighted in the image. It's the longest, less memorable and not pronounceable I've ever seen. This is clearly an use case for every merchant advertising in real life on billboards and/or newspapers and/or flyers. Use Custom short and pronounceable URLS. In this case what about something like Plumbing.London?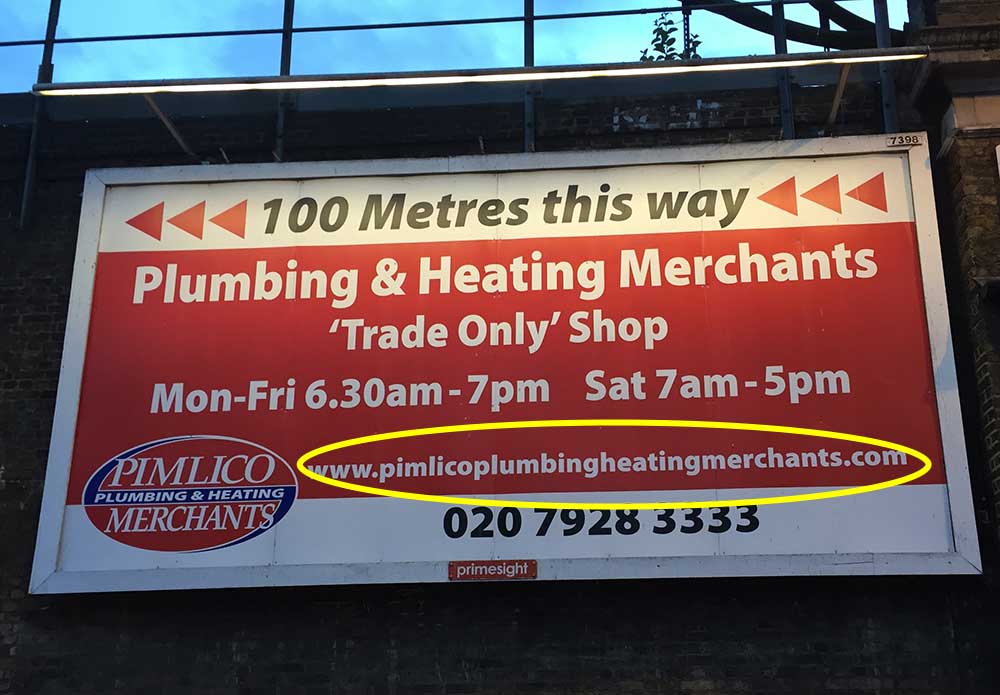 DON'T use links that are:
Too long
Not Pronounceable
Not Memorable
This article is about:
Links in billboards
Links with Emoji
See also: