Billboards can be a fantastic way to show off your latest product, major company changes or to boost visibility for your brand. But how can you get users to your site when they only see them at a glance? A branded link can make a huge difference, giving potential customers somewhere to visit when they're back in front of a screen. Here are some of our recommendations for how to incorporate branded links in billboards, as well as some major no-no's.
Experiment with Emoji
When Intercom launched his recruitment campaign in Ireland, Dublin's trains and trams were stamped with this link- their branded domain with the Irish flag emoji. After "clicked" the landing page showed this message: "Made in Ireland: We're a Silicon Valley Company (growing like crazy) except we actually built 100% of our product right here in Ireland"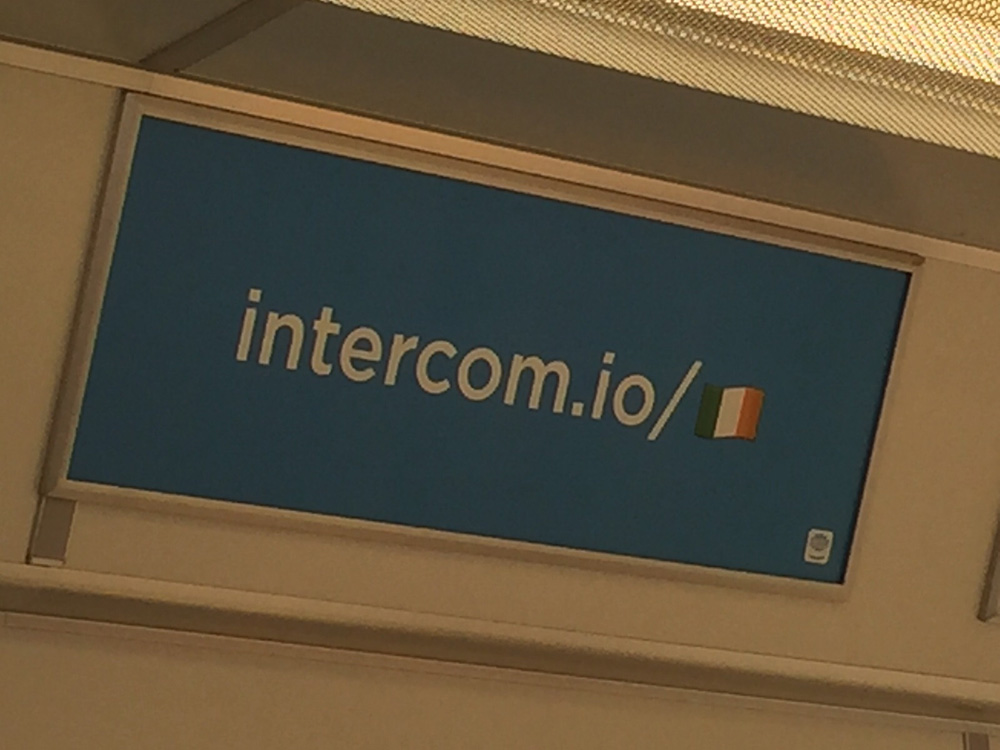 Branded link with CTA 
I was in a shopping center in Rome (Italy) and I saw this ad from Nike on the wall. It is an invitation to all women for the night gala in the Nike Factory Store. Look how the registration link looks like Gonike.me/NFS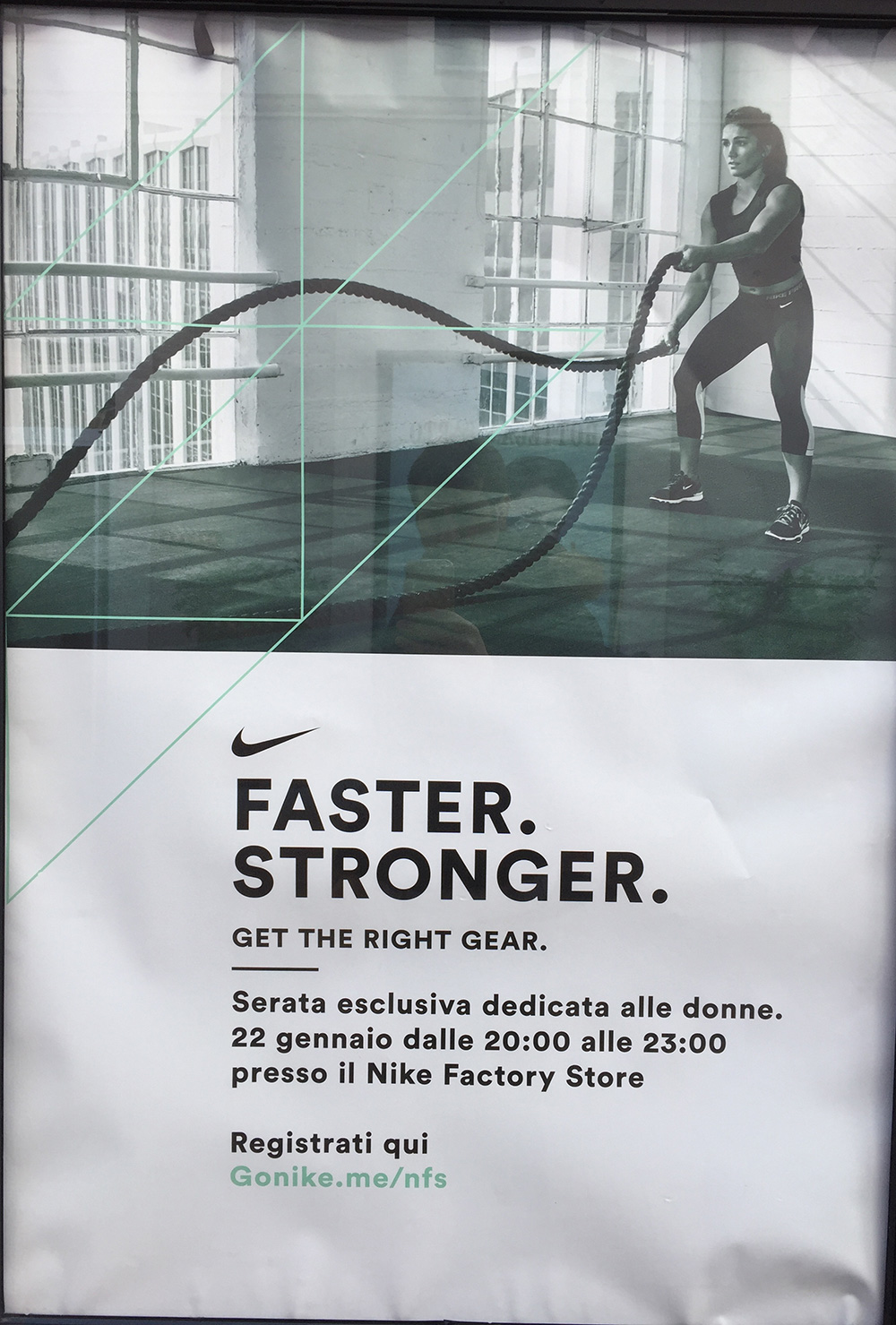 In both examples, you can see the links are eye-catching, branded, short and contain a keyword or a CTA. This is important because potential customers need to be able to remember them at-a-glance.
 Now here's an example of a company getting it wrong. 
Too long and ugly
Check this out. It's one of the longest, ugliest links we've seen in a while, and at-a-glance it's totally unintelligible. A passer-by wouldn't be able to quickly recall this link, even if they wanted to find out more about the service. Any merchant advertising using billboards, newspapers or even flyers should avoid links that are unpronounceable, long and ugly.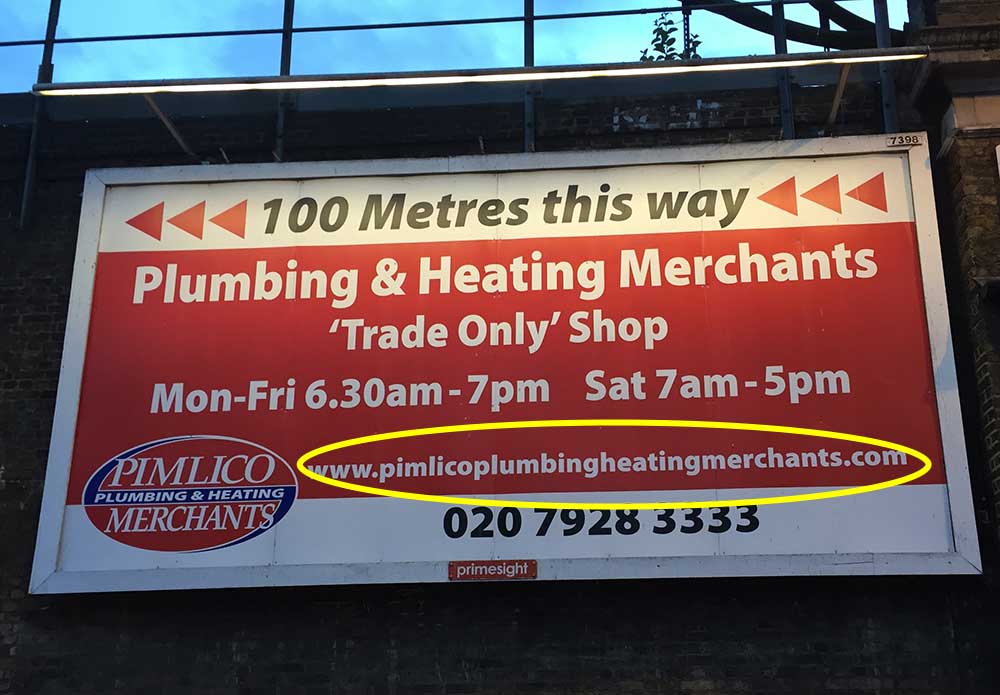 This Article is About:
Links in Billboards
Links With Emoji
See Also: