We are pleased to Welcome Rabbut to the Branded Links Community.
We chatted to Kate Chan, Inbound Marketer at Rabbut.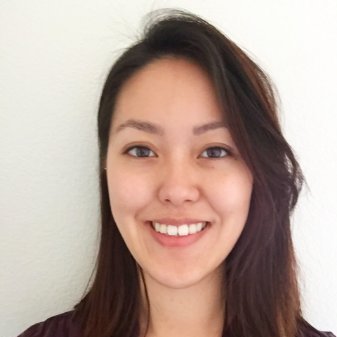 So Kate, what does Rabbut do?
Rabbut is an email collecting tool for LinkedIn, Medium and other self-hosted websites.
What makes Rabbut special?
We help you grow an email list regardless of the platform you write or blog on.
Why did you start using a branded link shortener?
We noticed that branded short links get more clicks than using generic short links.
What made you choose .SPACE as your domain extension?
We wanted something short but still recognizable that it's a link from Rabbut.

What are you mostly using your branded links for?
We use it in places where we want to build a strong brand presence. Some examples would be on social media and on bio snippets if we're doing guest posts for major publications.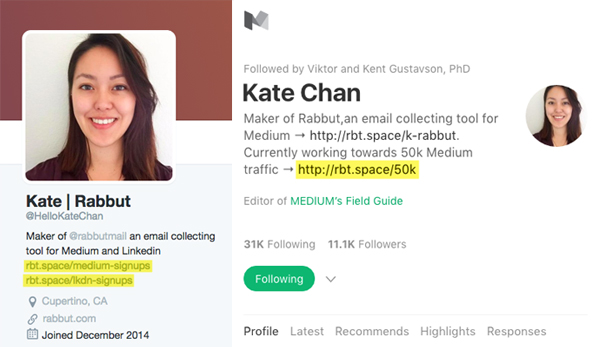 What is one thing you like about our tool?
It's convenient. I don't need to open a new window for Google UTM builder because Rebrandly has a Chrome extension that allows me to shorten my URL within seconds and put a tracking to it at the same time.
 More about Rabbut
The simplest tool to collect emails and send newsletters to your subscribers on Medium, LinkedIn, and your personal site.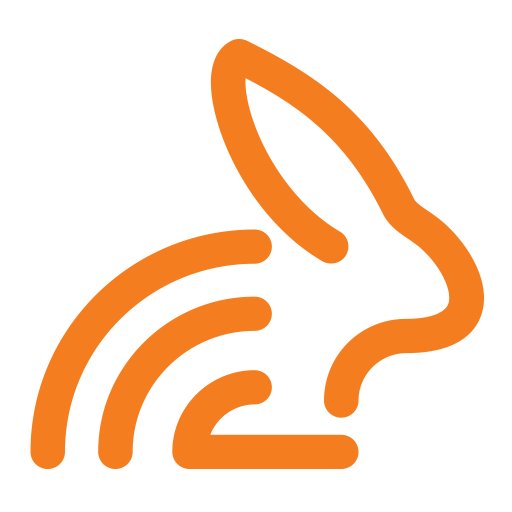 Find them here:
rabbut.com
@RabbutMail