Rebrandly is the easiest way to create, track, and share branded links- shortened links that feature your own custom domain name.
What problem are we solving with Rebrandly?
URL shorteners create short links, such as "short.ly/T3N94B". But short links are ugly, don't feature a single trace of your brand, and let's face it- they look really spammy. (In fact, they're often blacklisted and are heavily associated with spammers.) 
Rebrandly is a fresh approach to short links, which allows you to create cool, descriptive links using a custom branded domain name. Unlike other URL shorteners, Rebrandly links are simple to pronounce, easy to remember, and they promote your brand.
A branded link, such as "brand.link/marketing" increases trust and raises CTR (click-through rates) by up to 39%. Rebrandly links are also SEO (Search Engine Optimization) friendly because they include a keyword at the end of the URL.  
Rebrandly lets you personalize any URL four ways: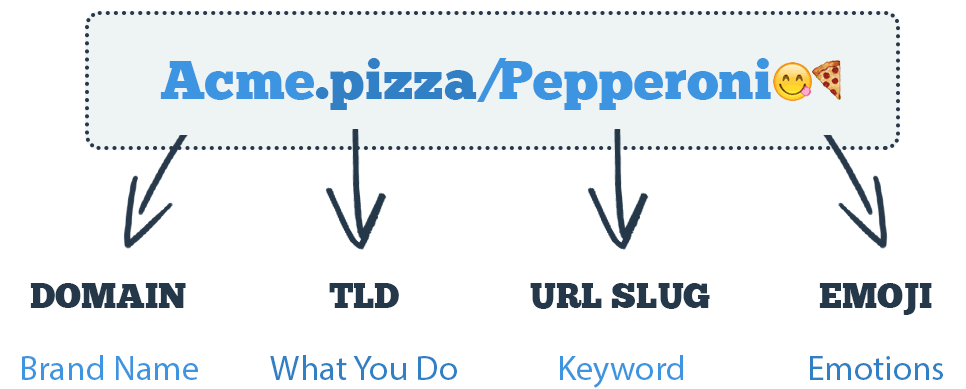 Related Articles: 
This article is about:
What is Rebrandly
How to personalize a URL
Personalized URL
Custom short URLs
Branded links