Rebrandly is the easiest way to create, track, and share branded short links: short links with your custom domain name.
What problem are we solving with Rebrandly?
URL shorteners, or short links, such as "short.ly/T3N94B" are anonymous, unpronounceable, not trusted, ugly, not memorable, brand unfriendly, spammy, and often blacklisted.
Rebrandly is a fresh approach to short links, which allows you to create cool, descriptive links using your custom branded domain name. Unlike other URL shorteners, Rebrandly links are simple to pronounce, easy to remember, and they promote your brand.
A branded link, such as "brand.link/marketing" increases trust and raises CTR (Click Through Rate) by up to 39%. Rebrandly links are also SEO (Search Engine Optimization) friendly because they include a keyword at the end of the URL.  
Rebrandly lets you personalize any URL four ways: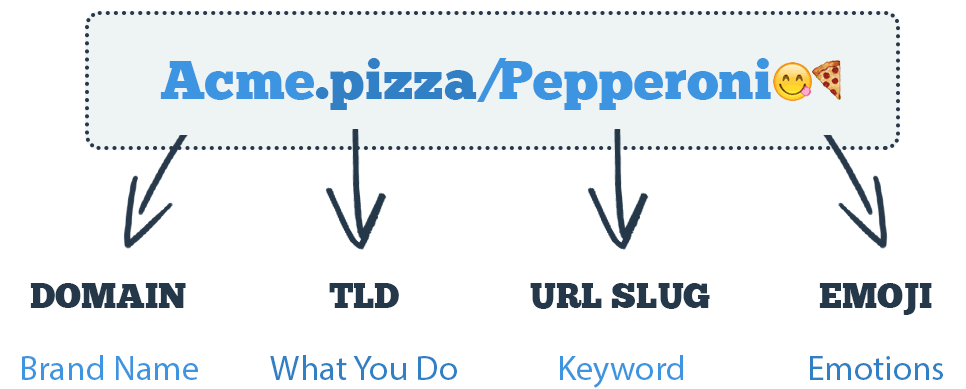 Related Articles: 
This article is about:
What is Rebrandly
How to personalize an URL
Personalise URL
Custom short URLs
Branded links