The Rebrandly iOS app is the best way to share branded links from your iPhone. Simply download and install the app, login to your account, and you are ready to go with all of the same features as desktop. Completely free. 


To download and install the Rebrandly iOS app, follow these steps:


1) Go to the Apple App Store on your iOS device
2) Tap on "Search" in the bottom navigation bar
3) Tap on the search bar at the top of the screen and type "Rebrandly" on the keypad.
4) Tap "Search" button in the lower left of the screen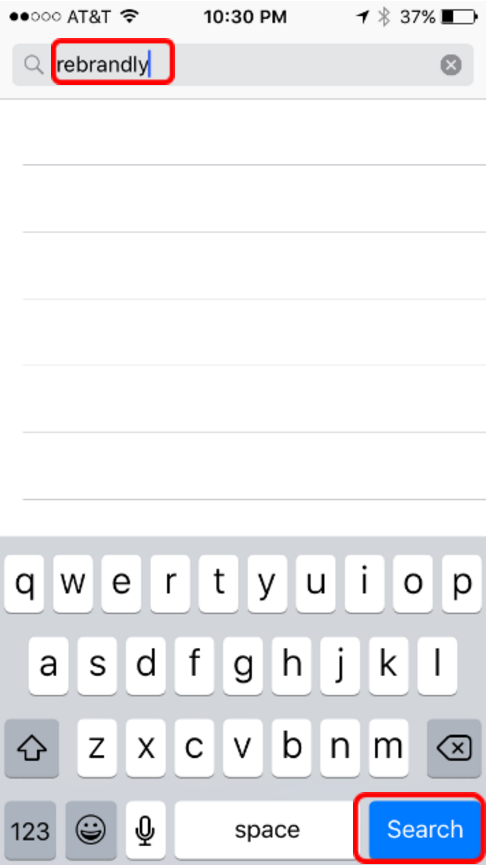 5) Select "GET" and the app will begin to download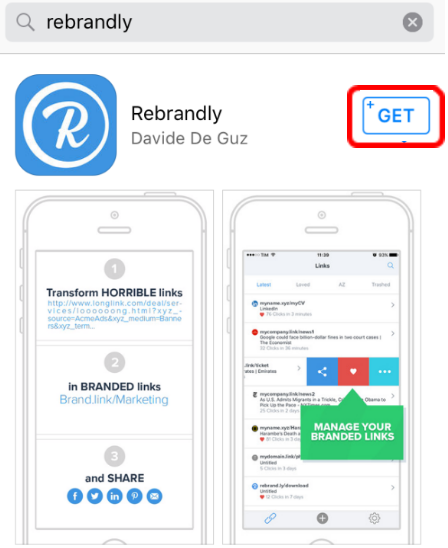 6) Exit out of the App Store and find the Rebrandly app icon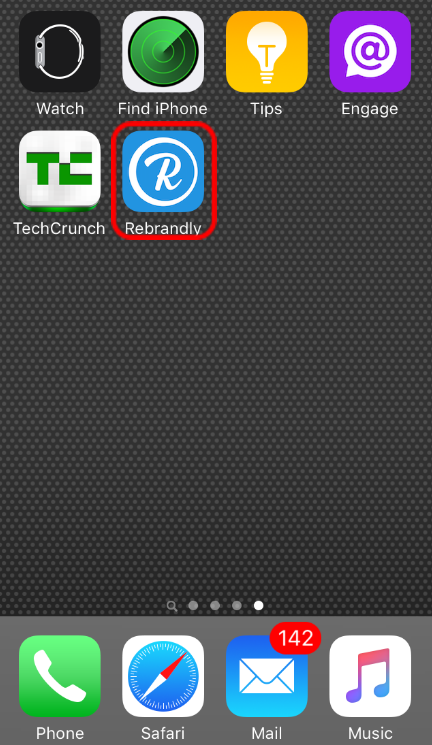 6. Tap on the Rebrandly app icon to open
 This article is about:
Downloading the Rebrandly iOS App
Opening the Rebrandly iOS App
Using Rebrandly from your iPhone
See also: