Luca La Mesa is an Italian social media manager and digital influencer. He has managed successful campaigns in the fashion & sports industries and works with celebrities and teams as a social media advisor. He's an investor, a professor and an avid advocate of Rebrandly.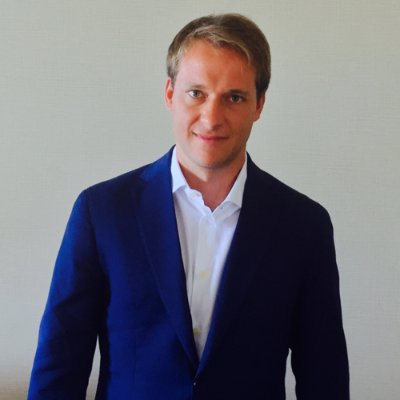 How'd you get your start in social media?
I got my start when I was working with Unilever back in 2008 as an assistant brand manager. I was instantly attracted to social media. I also found very quickly that if you aren't staying on top of the news and latest trends you just aren't going to succeed as a social media manager. After a couple of years learning with Unilever, I opened my own company. For the last 7 years, I've worked on social media campaigns for a variety of clients like AS Roma, Pirelli, Fendi, Unilever, the Olympic Games in Rio 2016 and a special project for the Fifa World Cup in Brasil.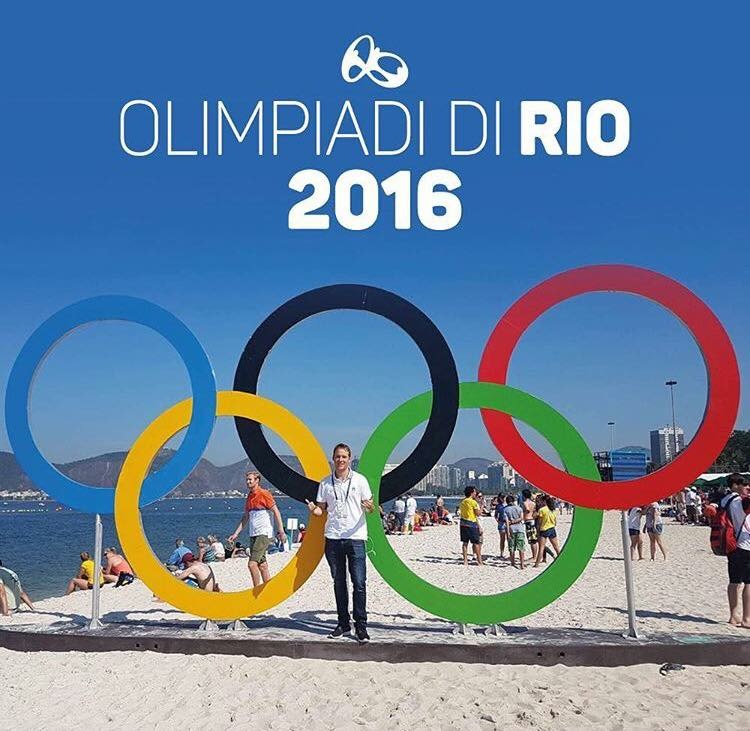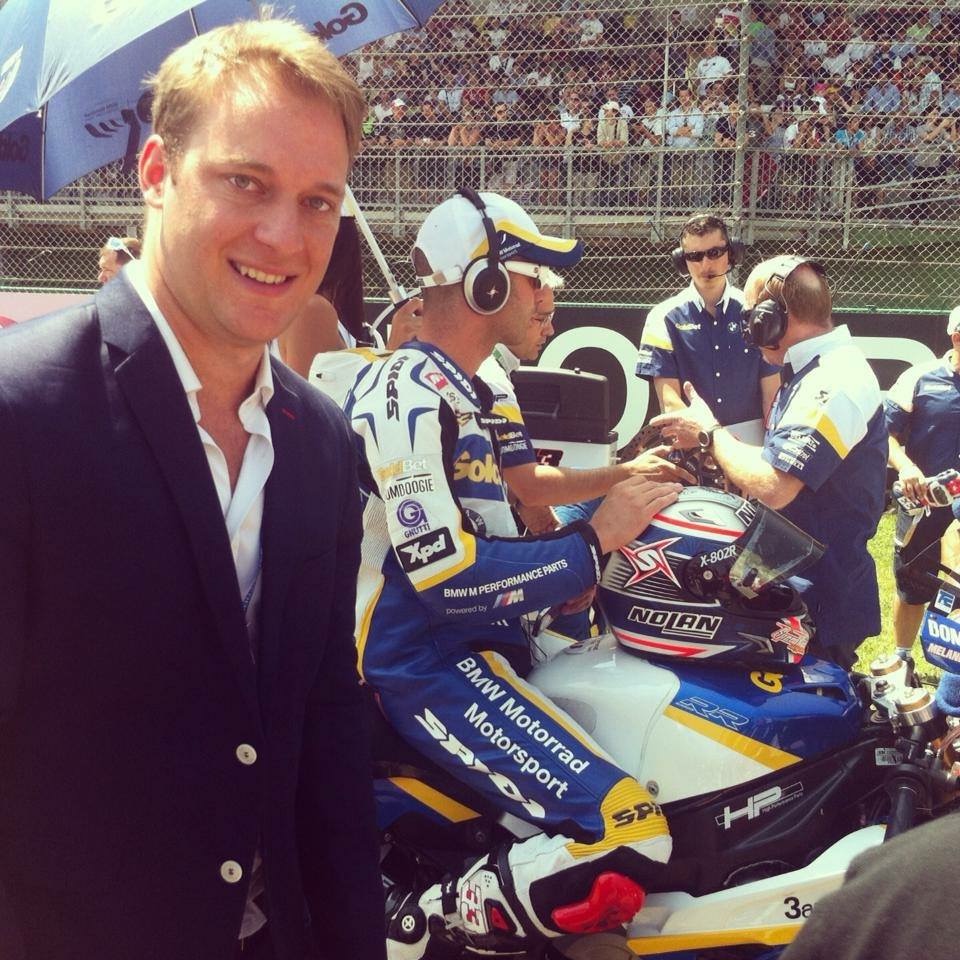 What do you attribute your success to? 
I firmly believe that learning is the key to success in the digital world. I make a point of studying new topics for 2 hours a day, and I'm very disciplined at this. It's a methodology I have come to live by, and one I have also instilled in my team over the years. We're all extremely motivated to grow as individuals and social media managers, and research plays a huge role in how we operate as a team. In fact, many of my best projects have come directly from experimenting with ideas born out of my research. 
Why did you start using Rebrandly for your links?
I discovered Rebrandly in one of my research sessions. I was looking for new and upcoming tools that would make my day easier, and your name kept coming up. When I dug a bit further I found that you offer the ability to completely customize links, and I'd never had this option before. For me, branding is the focal point of most of my day, so Rebrandly was a great find. 
Why do branded links work well for you?
The ability to customize the links is the most valuable factor for me and it's why rebrandly works so well. I love being able to put my own brand or my clients' brands in the spotlight, and your competitors don't give me this option. It's not always important for me to have the shortest links possible, so I prefer a tool like Rebrandly where I can feature my brand in exactly the way I want.
What branded domain do you use the most?
You guys recommended the .link domain to me when I first signed up, and I use this domain the most. In the future, I'd like to have one like .academy for some of my teaching projects. The ability to easily acquire new domains for my links is a really unique feature, and it means that I can continue to experiment in my projects using Rebrandly.
Following is an example of how we use Branded Link for our clients: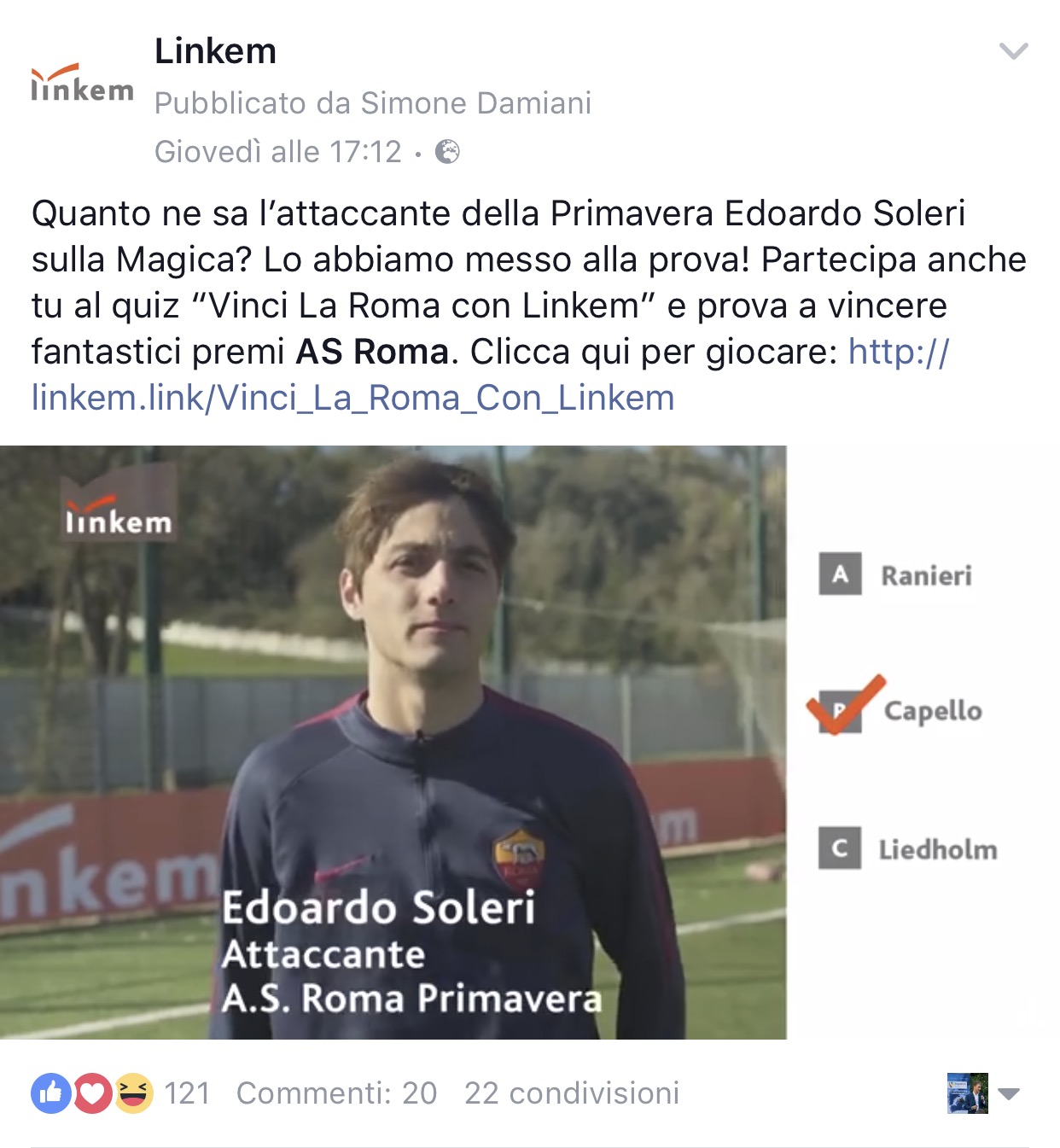 On what social media platform share the most branded links? 
From day one branded links have made the biggest impact for me on Twitter, but since one of my main focuses is innovation, I find the opportunity to use branded links in most all of my projects.