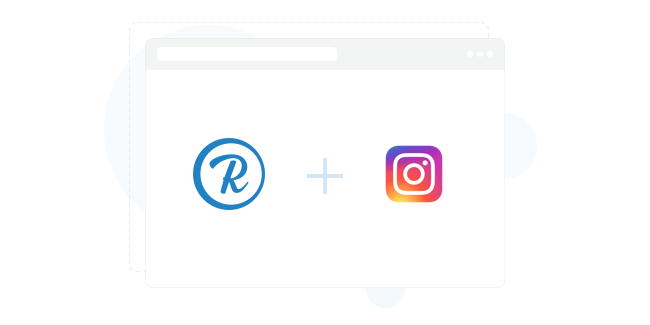 How to Create Custom Short URLs for Instagram
Instagram is a social networking app made for sharing photos and videos. It's available on mobile, and desktop, and is one of the most popular social media platforms out there. Use vanity URLs in your Instagram profile and commentson desktop with Rebrandly. 
In this post, we'll have a look at how you can quickly and easily share branded links on Instagram with the Rebrandly Chrome extension. With a branded link, you can edit the destination URL at a later date- so for all you Instagrammers who need to share a link in your profile, your lives are about to get a lot simpler!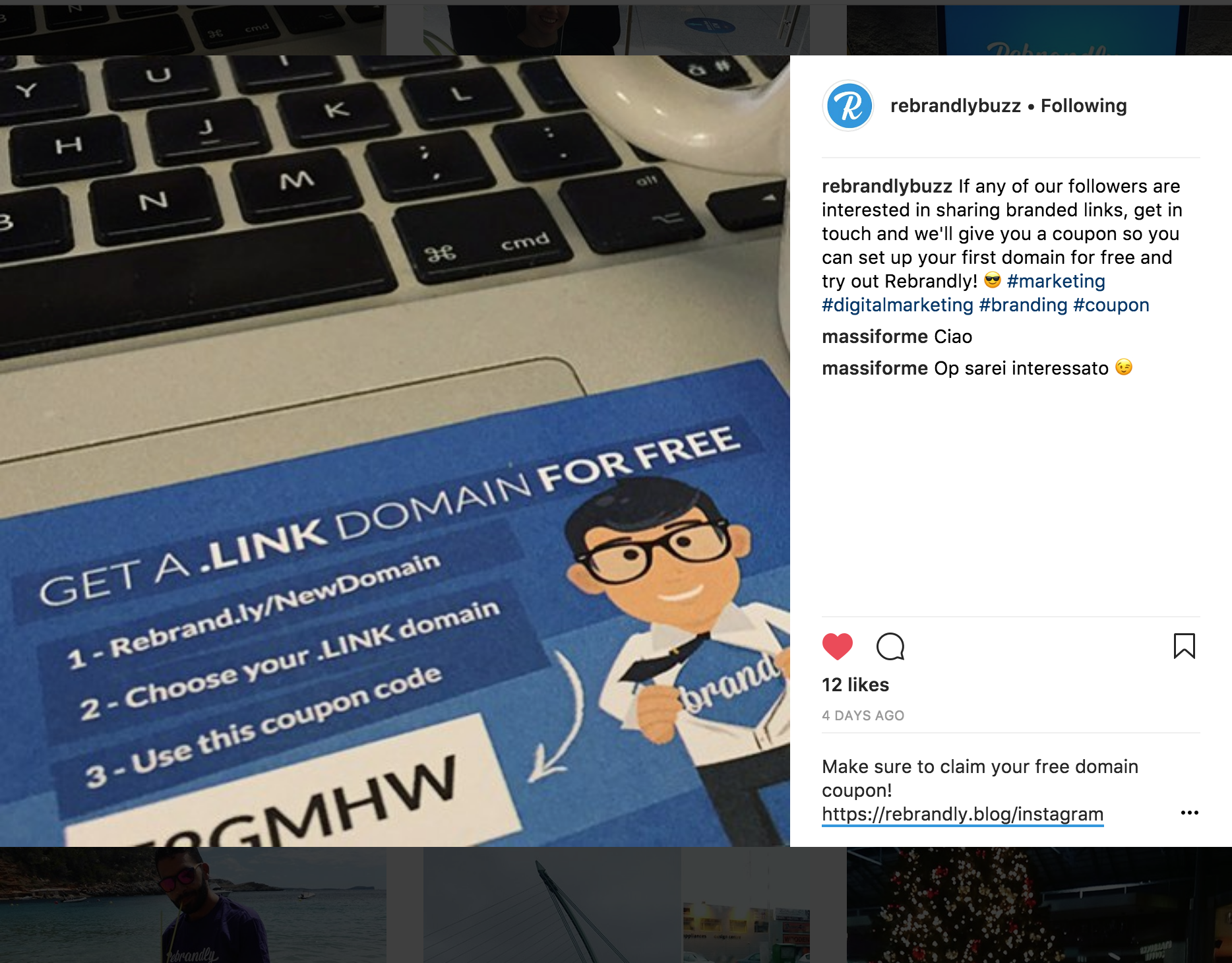 Important: To create branded links for Instagram, you need to be logged in to your Rebrandly account first. Custom short URLs can only be used in your bio and in comments. 
How it Works
When you use Google Chrome you can create vanity URLs directly on Instagram. Download our Chrome extension and then enable automatic link detection to get customized links for Instagram.




This Article is About: 
Instagram URL Shortener
Branded links for Instagram
How to create custom short URLs for Instagram
Creating vanity URLs for Instagram
Instagram and Rebrandly Integration
See Also: