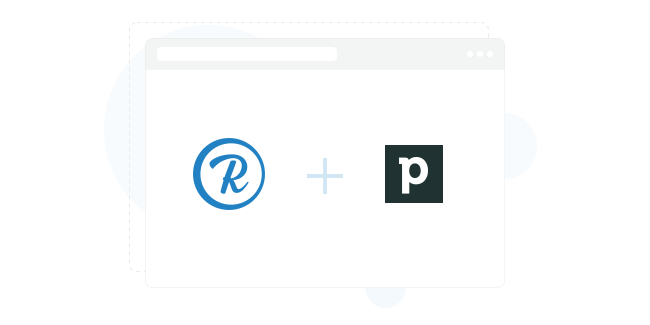 How to Create Vanity URLs on PipeDrive
PipeDrive is a CRM system and sales management tool designed to help small to medium sales teams manage the full sales lifecycle. Create custom short links and attach them to customers' profiles, deals, and events directly in PipeDrive.
Our Chrome extension gives users the freedom to rebrand each and every link they share in PipeDrive, ensuring the system is kept as clean and tidy as possible!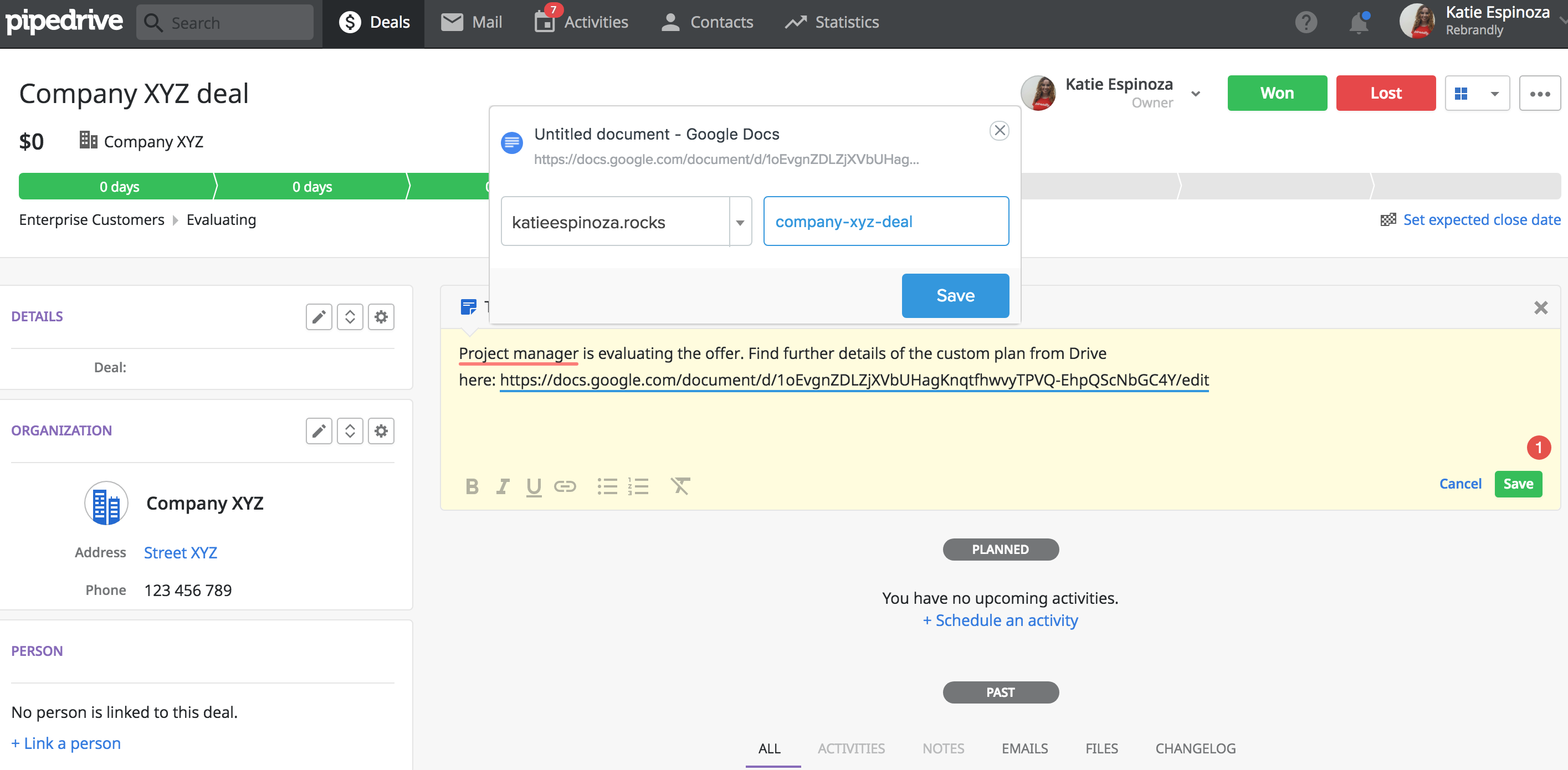 Important: To create vanity URLs in your PipeDrive profiles you need to log in to your Rebrandly account first. 
How it Works:
If you use Google Chrome you can share custom short links in PipeDrive with just one click of your mouse. All you need to do is download the Rebrandly Chrome extension and then enable the automatic link detection feature. 


This Article is About
PipeDrive URL Shortener
Creating Custom Short Links for PipeDrive
PipeDrive Branded Links 
Vanity URLs for PipeDrive 
PipeDrive and Rebrandly Integration 
See Also