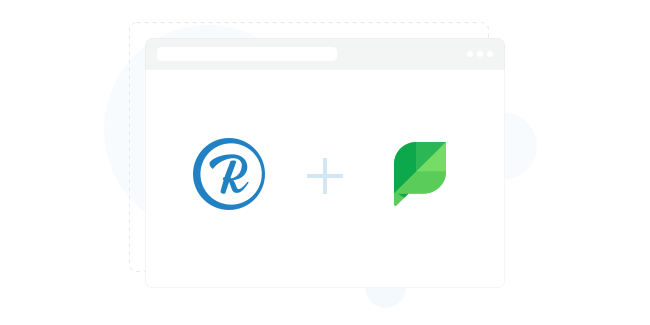 How to create vanity URLs in Sprout Social
Sprout Social is a social media management, analytics and advocacy platform that helps brands communicate with customers, collaborate across teams and measure their marketing efforts effectiveness. Schedule and publish your social content to include branded links in each post you share with Sprout Social. 
In this article, we'll walk you through how to create custom short URLs directly in your Sprout Social account with Rebrandly. Our Chrome extension makes sharing vanity URLs really simple, so you can put your brand name on every link you share. In fact, branded links are shown to increase your click-through rate by up to 39%.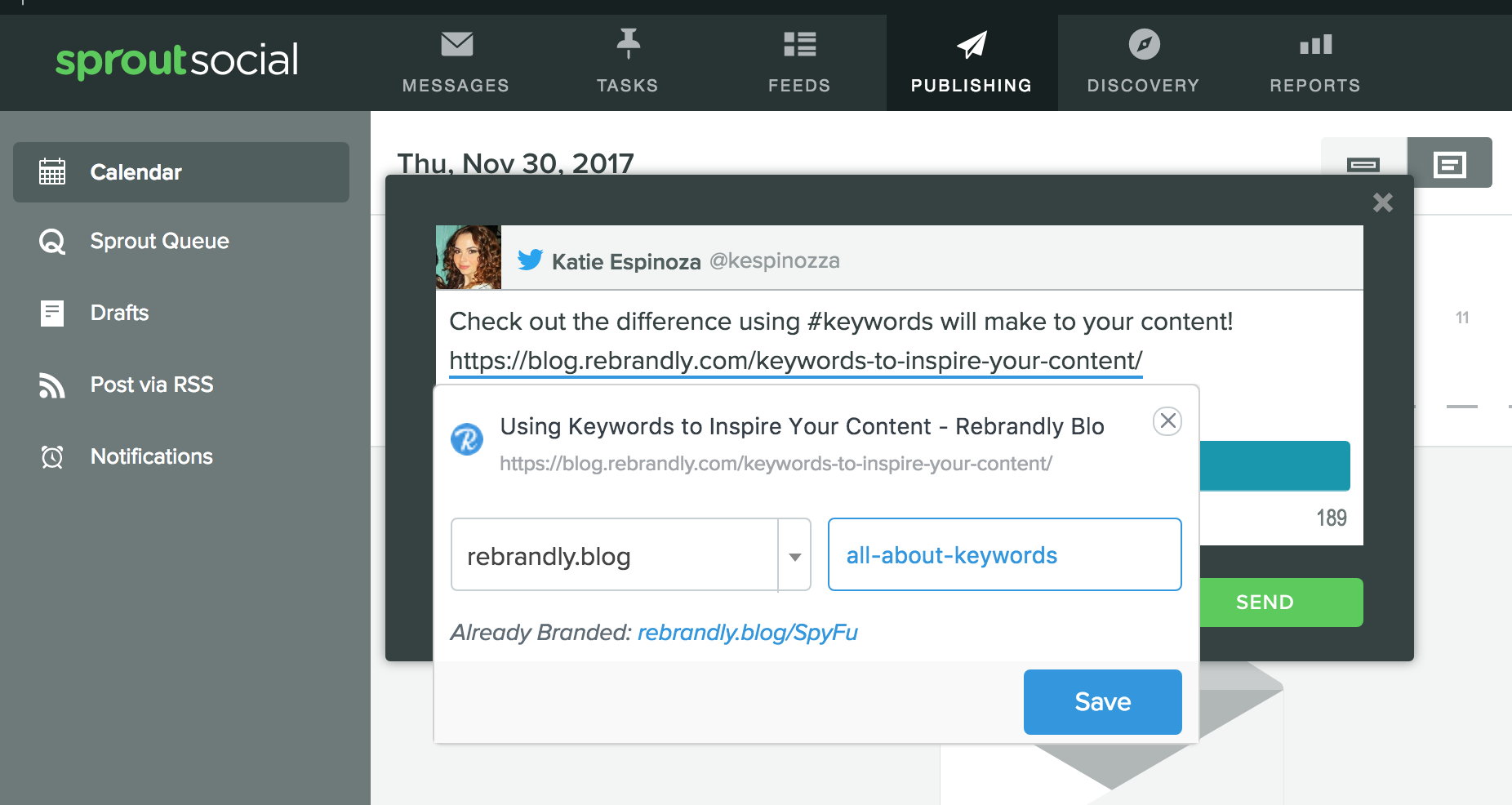 Important: To create vanity URLs in Sprout Social, make sure you're logged in to your Rebrandly account. 
Note: When publishing, don't select Shorten Links on the Sprout Social post box or your branded link will be replaced with a generic short URL.
In order to guarantee your link will appear in your social post, make sure that there is text following the link! (Essentially, you can't post a branded link on its own and you can finish a sentence with the link.)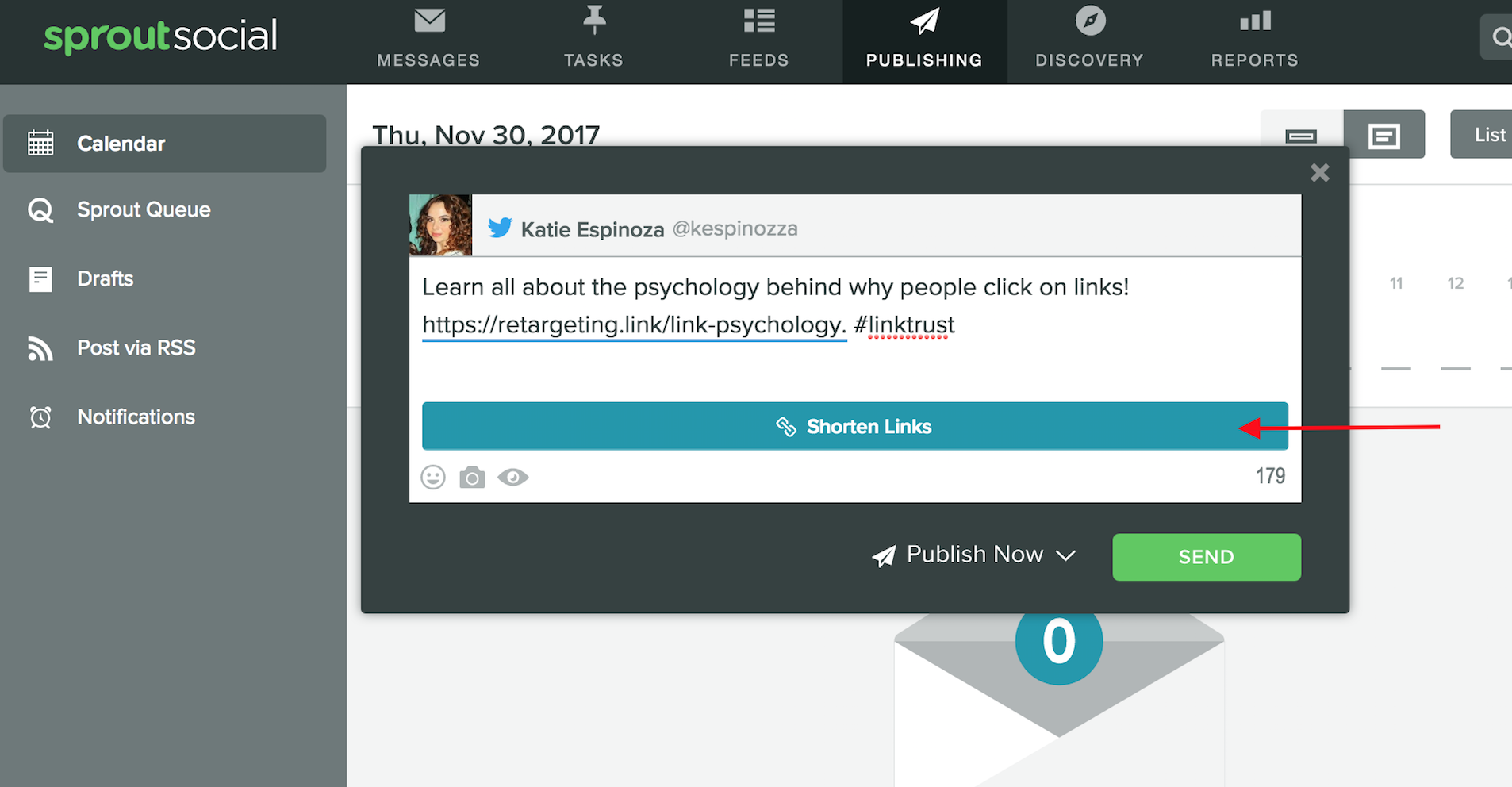 How it Works:
If Google Chrome is your go-to browser, you can easily create custom short URLs in Sprout Social with just one tap of your mouse. All you need to do is download the Rebrandly Chrome extension and use the automatic link detection tool. 
This Article is About:
Sprout Social URL Shortener
Creating vanity URLs in Sprout Social
Custom Short Links in Sprout Social
Branded Links in Sprout Social
Sprout Social and Rebrandly Integration
See Also: