You can edit the title of your branded link on Rebrandly. The title is separate to your link and will not be shared when you share your custom link.
 
To do this follow these simple steps:
1. Go to Rebrandly Links - All of your shortened branded links will appear


2. Click 'more' by clicking on the 3 dots and the end of your link

3. You will be brought to a new page - click the pencil icon to edit:

4. A box with your link information will then appear. Double click the title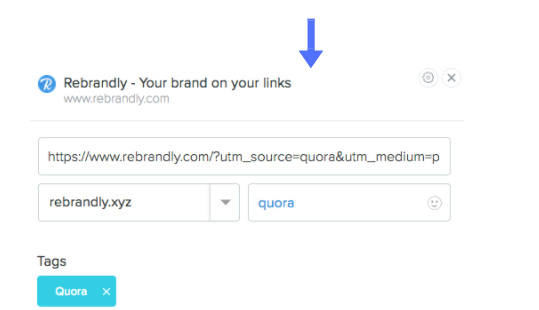 5. Pick your new title: For example, here I am changing the title from 'Your brand on your links' to 'Your brand on Shortened Links'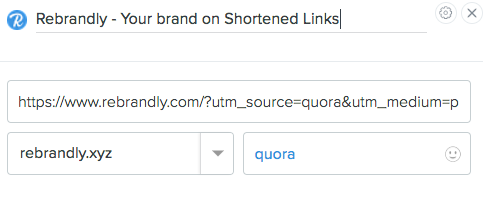 6. Finally, click save
By changing the name of your title it will be easier to search for your link and check how it is performing.