Discover how to optimize your client's marketing messages through Custom Short Links and differentiate your agency. 
We reached Shana Haynie, she is the co-founder and Creative Director of SplashOPM, a startup and growth marketing agency looking for exceptional startups to partner with and build content-first and customer-centric businesses.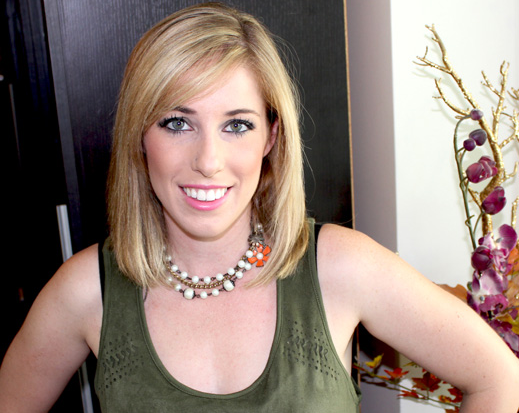 Q: Shana, why is Rebrandly important for your agency and clients?
A: Rebrandly has become a differentiating factor for my agency. Each of our clients gets their own custom domain when they begin working with us so that all of the links we share on their behalf are not only branded but are trackable across all social media channels as well. The Chrome extension has become an invaluable tool that my team and I use on a daily basis to create tracking links on the go. And the link retargeting capabilities allow us to offer retargeting on curated content as a unique service to our clients. So far, Rebrandly has been a game-changer for the services we offer and the way we share and track links.